The Grelo Hostel is a modern, affordable and cozy accommodation in Ourense for pre-pilgrims, young people and groups, on the Camino de Santiago Sanabrés. A few minutes walk from the city center, from the Grelo Hostel you can easily get to know the main attractions of the city.
They can enjoy the thermal waters of As Burgas, Outariz, Muiño da Veiga and A Chavasquiera and their green areas.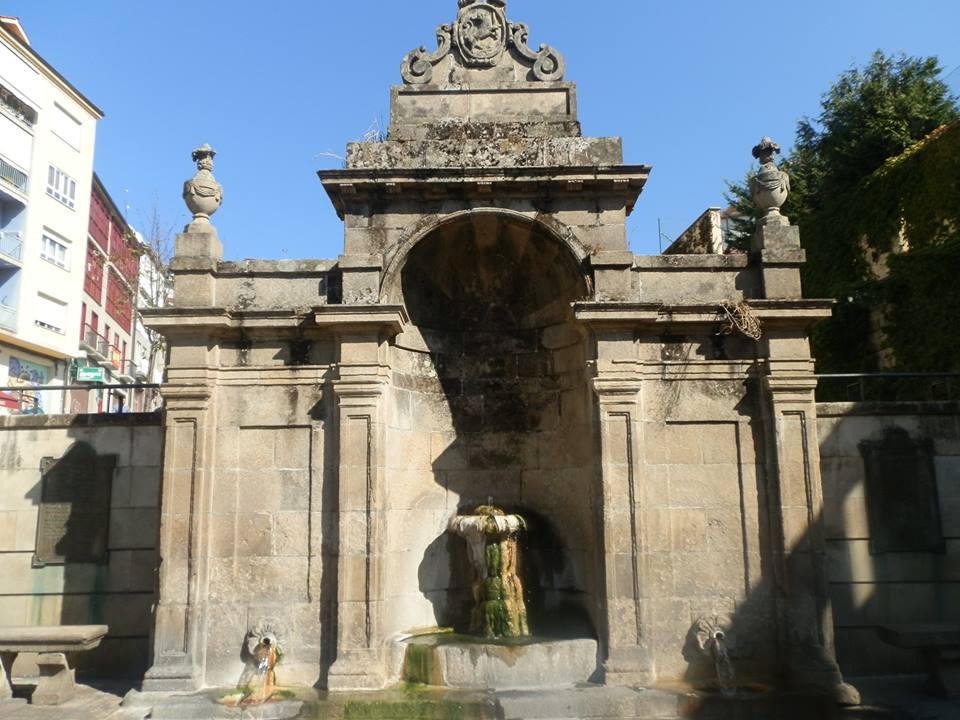 Discover its culture and gastronomy in a Monumental Route of Ourense or area of ​​Viños.
Live the experience of events such as the Ourense Rally, traditional festivals such as Entroido (Carnival), or Xantar – International Gastronomic Tourism Fair.
We would like your stay with us to be a magnificent experience of coexistence, a meeting point for people with the same interest in getting to know Ourense. We always hope that the stay at the Grelo Hostel for pilgrims on the Camino de Santiago is not just another stop. In other words, let it be like the Hospitals of the Middle Ages: a place to welcome, rest, heal and feed tired walkers.
A hostel that is the reward of the hard stage, where you live and chat with other pilgrims from other cities, countries, professions, races or social status.
Guests who visit the hostel usually highlight its good value for money, its friendly and close customer service, the possibility of checking availability and booking online, free Wi-Fi connection and that it is adapted for people with reduced mobility. And of course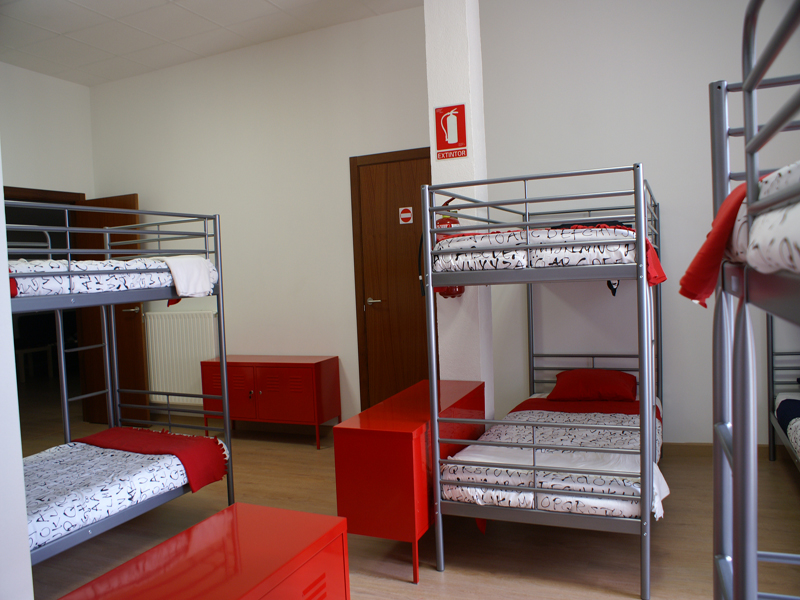 the magnificent freshly ground coffee from our coffee maker!
Come visit us and see for yourself.
Make your reservation now